DeeAnn Hopings
AMBASSADOR
Polly:
This is the steel Ritchey BreakAway that was stolen in the spring of 2016. Campagnolo 10sp Centaur equipped.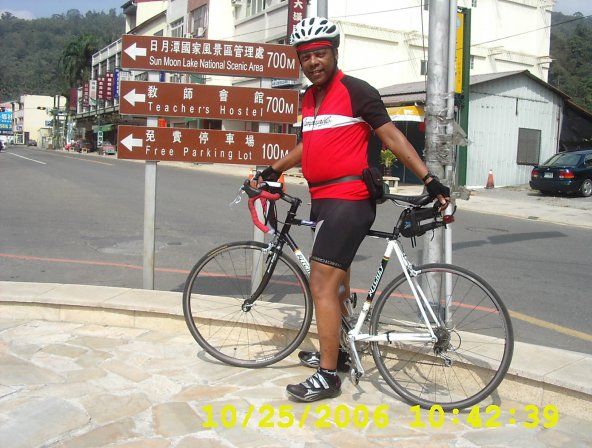 This is the carbon Ritchey BreakAway that I replaced the steel one with. Campagnolo 11sp Chorus equipped. Eventually I replaced the water bottles with red and black ones.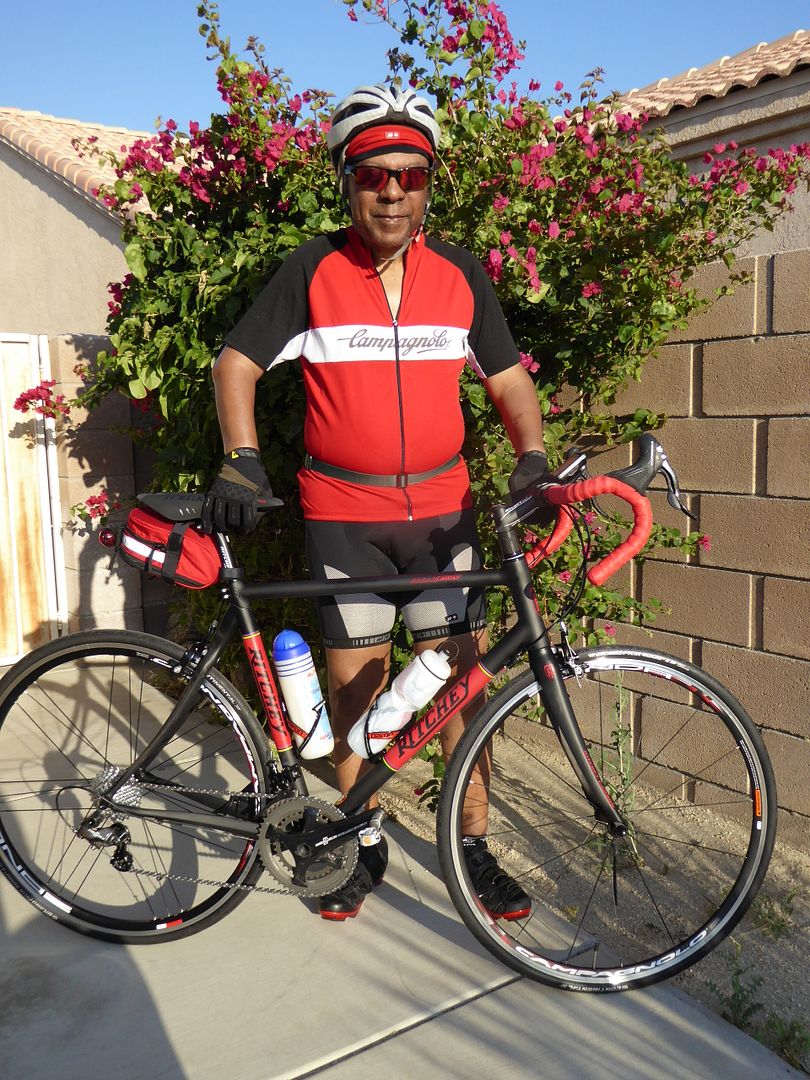 Basically both bikes came with their own piece of luggage. The front triangle separates from the back triangle. There are 2 locking points. The seat post goes through the top tube and down into the seat tube. When you tighten the seat post, that forms the upper attachment point. The down tube is split just above the bottom bracket and both pieces terminate with flanges. There is a clamp that pulls the 2 flanges together and locks them into place.
Before I bought the steel BreakAway I had an aluminum Giant TCR 2 with Shimano 105. I never liked brake/shift lever that moved in 2 directions. Campagnolo's system made much more sense to me as the lever movement moved the chain in the same direction.
1 user thanked author for this post.
Polly Stewart