DeeAnn Hopings
AMBASSADOR
As I remember I found the Siphon pot on one of the resale sites (ETSY, Ruby Lane, can't remember) and it was in the $60-$70 range. It was all intact and undamaged with the original box (in sort of sad shape) and extra filters. If you ever get one, be careful when washing it as it is very easy to bump it on the sink. Glass doesn't like that!
Regarding Texas, I worked for what was Libbey Owens Ford Co. (now Pilkington NA). We built a plant in Sherman and I spent some time there in the late 70s – early 80s. The most recent time was in February of 2016 after I retired. I drove from New York State to California and made it a point to stop in Midland to visit the Permian Basin Petroleum Museum. I've been a motorsports fan since I was a child, so I had to see where all of Jim Hall's Chaparral race cars are housed. I docent asked me if I wanted to see the workshop in the back where some repairs were being done on one of the cars. I couldn't say YES fast enough!?!?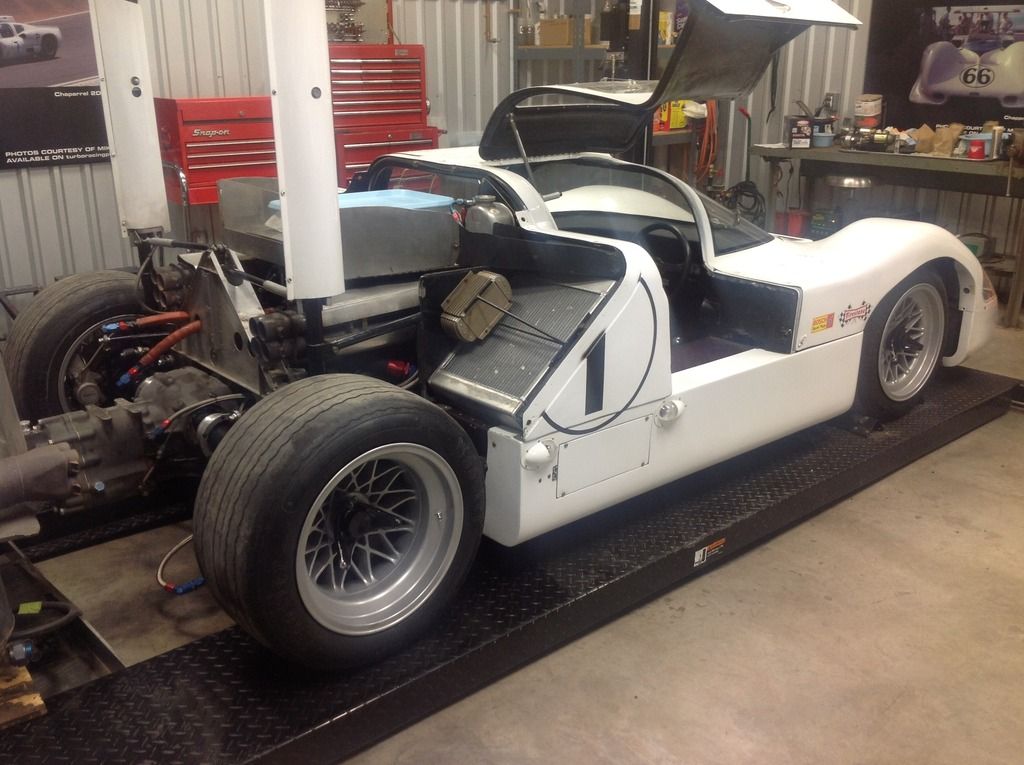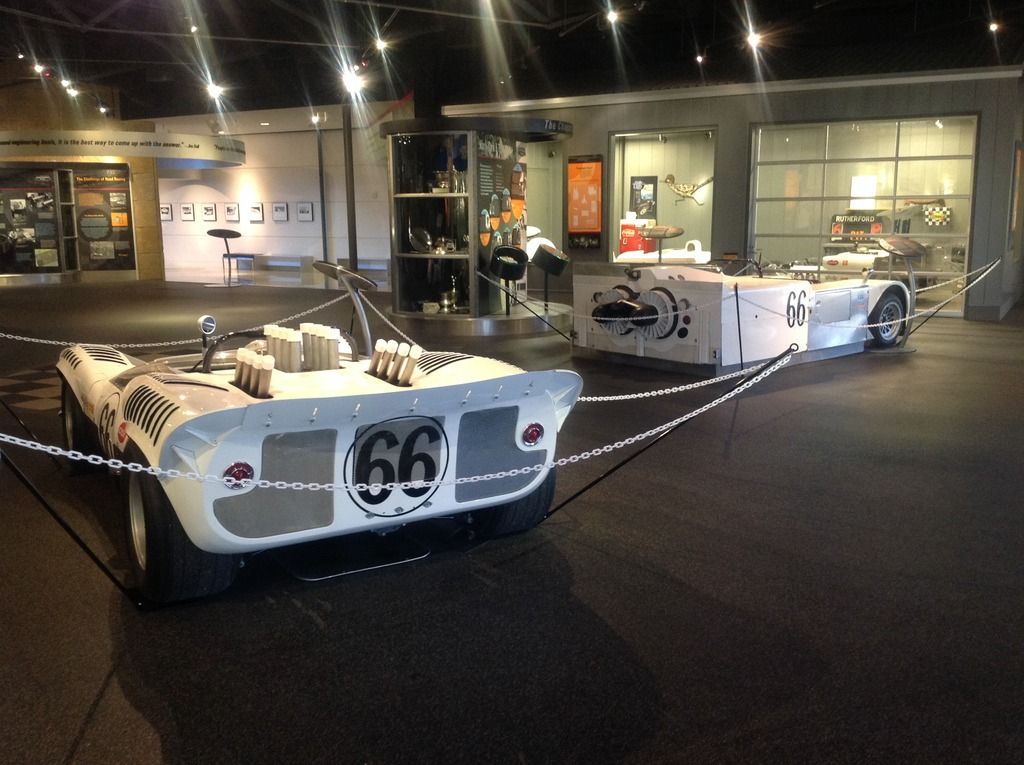 We all have our priorities!?!?