by
airlinkgirl
in
Selfies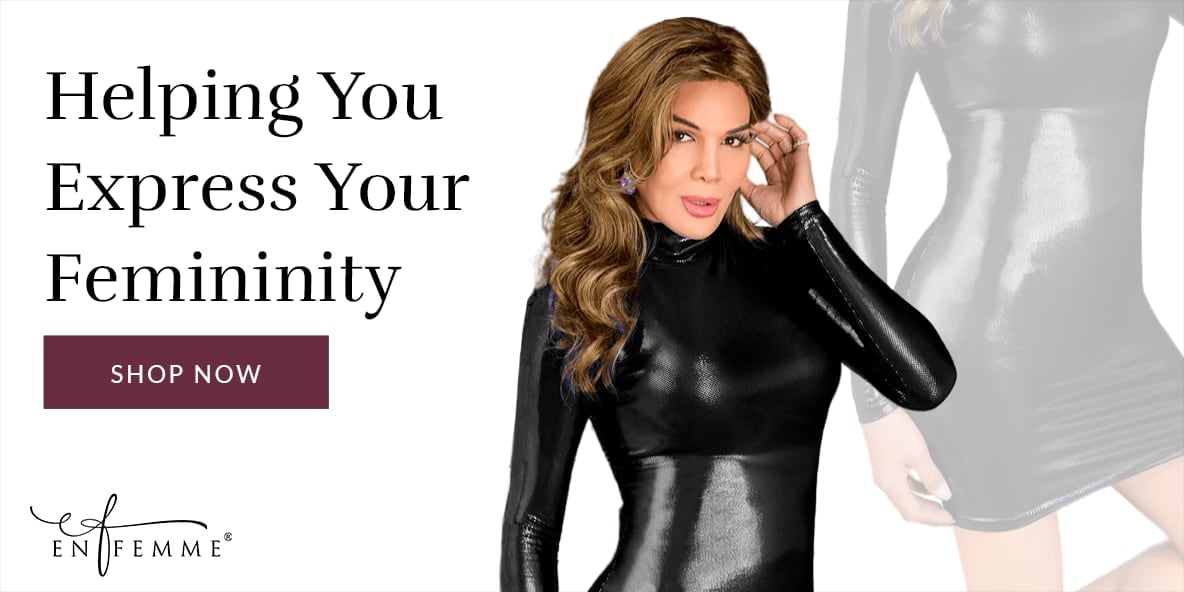 Over the last three years it's been easy and quick to go out without having to do make-up. All you had to do was throw on your mask and you're done! And go! So now it's getting back into the routine of doing make-up before going out and allowing the time to get going with having that done! Plus getting your skills back to what they were at least 3 years ago and trying to get better besides. But it's great being out without that mask getting tangled in your earrings!
---
More by the same author
More Articles by Steffanie Wiley
View all articles by Steffanie Wiley
The following two tabs change content below.
Steffanie Wiley
US Air Force veteran. Married a wonderful and understanding woman with 4 kids, then we had 2. Now they all have kids, spread all over. That woman is still with me coming up on 40 years this fall of 2023. Recently retired aircraft technician. Trying to keep up with all the grand kids is my new job. Now I can be me all the time, everyday! Started on hormones a few years ago and have had some gender surgery.