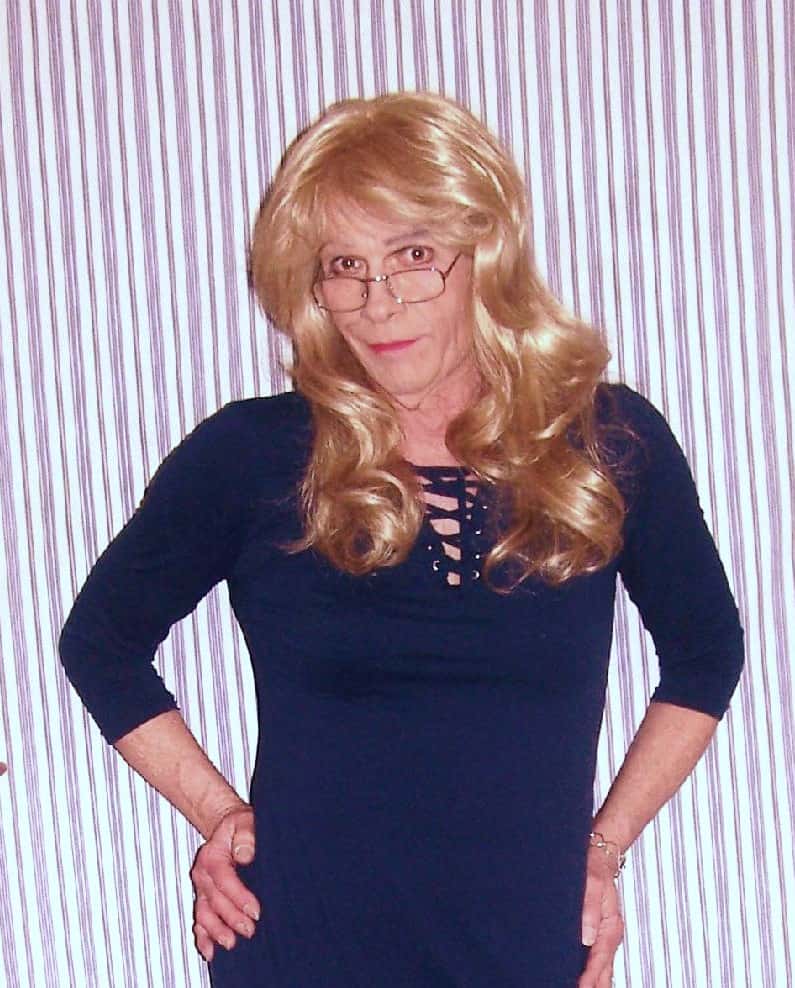 by
atlgurly
in
Selfies
What to do on a Saturday night ?
---
More by the same author
The following two tabs change content below.

Allison Finch
They say "Better Late Than Never." I have come to a crossroads in my life. I would be a fool not to consider the change that I should have pursued years ago. I wonder if I have what it takes to make such a bold step. The things that would/could hold me back is a long list with money at #1. I hope my plan comes together before it is too late.