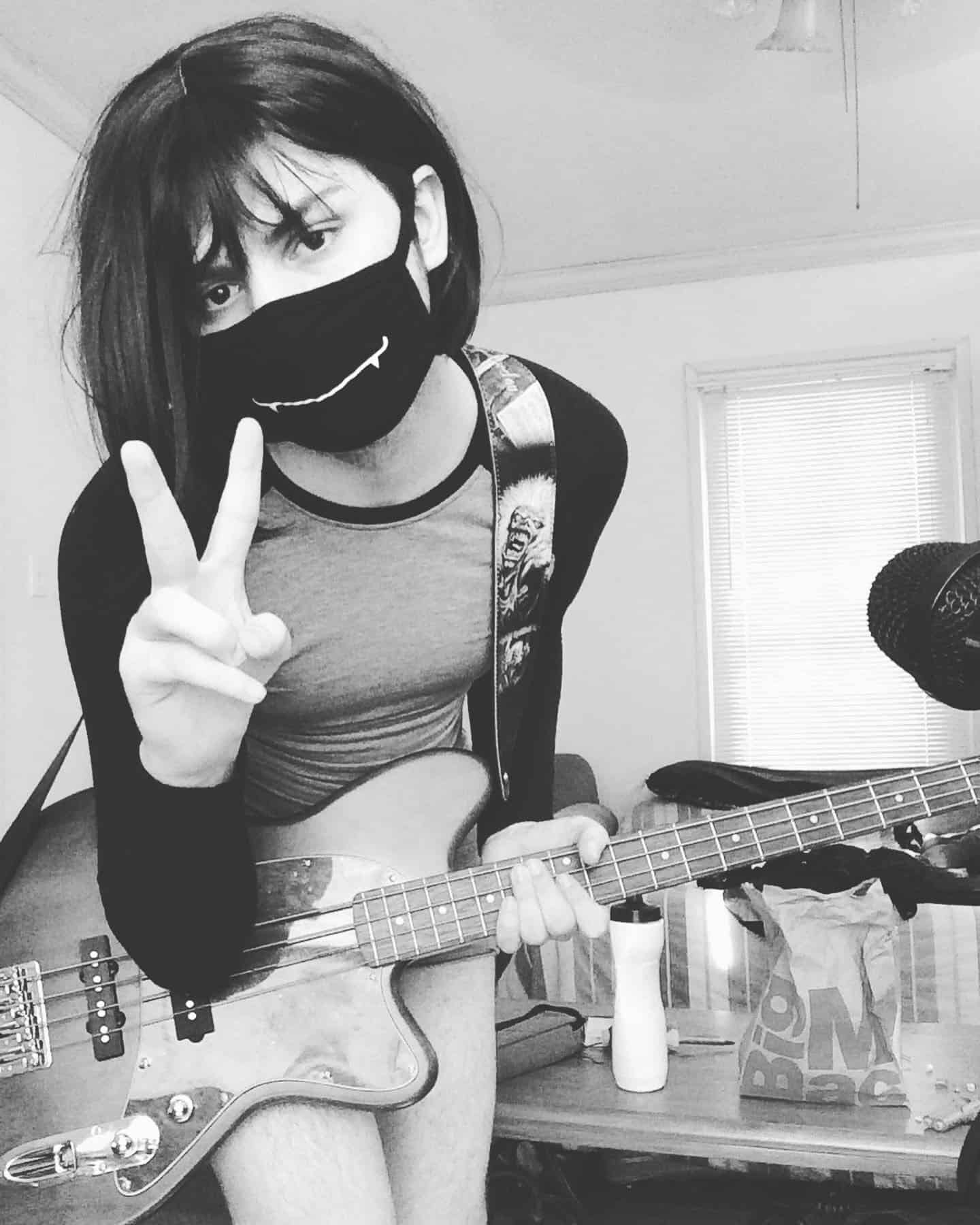 by
pizzaisfren
in
Selfies
When I was little I loved playing in the woods, I was never able to really connect to people with my synesthesia, so I would play alone often and venture far off traveling miles through the woods just to return home when it got dark. One day however, I went deep into the woods, and a group of men approached me about 7 of them. They took me and raped me for hours, when they were done they left me on the ground and I just walked away, I didn't want to return home so I ended up at gun point in someone else's property the police took me to the station, and finally my parents arrived. I still haven't told anyone about this really to this day. Just close friends.. It's just nothing since that day has worked out for me in life. Finally so long into the future I am finally finding my way in life discovering and becoming my true self, despite all the flaws I can't help but thing of myself as beautiful. As the rose is more beautiful with the thorns, I am too. It's been a long 21 years for me, but for once in my life I'm coming out of this cage I formed to protect my feelings and adventuring the world once again.
---
More by the same author
The following two tabs change content below.

Ghara Xela
I produce music, and stream on twitch and dlive.. trying to cope with the struggles of being gender fluid/trans/intersex. They took my choice away at birth..