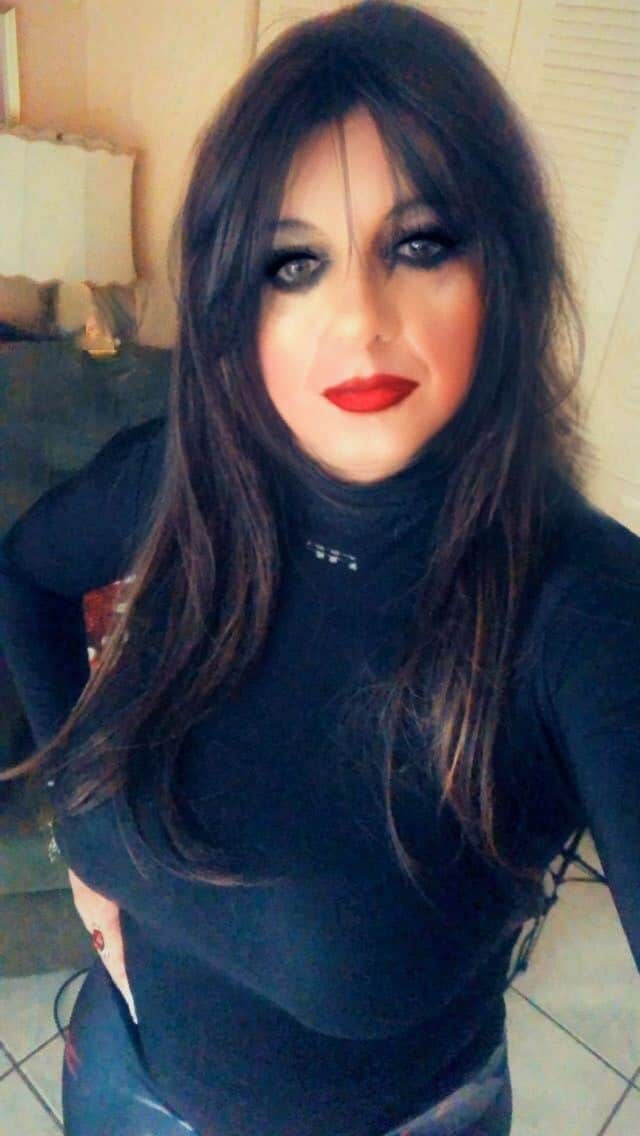 by
sandra
in
Selfies
New look for every morning walk.....
---
More by the same author
The following two tabs change content below.

Sandra Mora
Well its hard to describe oneself but here we go. I was born as a biological male but with a female part hidden inside me. I became to dress up in femme at 7 years old with brassiere and clothes from my gramma and my mother later with clothes from my sister closet. I was about almost obsessed with my wishes in crescendo to become a woman and live 24x7 even to change my real name but some family pressure prevented me from becoming the woman who was growing inside me and invading my whole being I was even about to get marry . Now I have been divorced and I am looking to choose my birth under a new identity as the woman who has always been within me.