Director: Gil Baroni 
Screenwriters: Luiz Bertazzo, Adriel Nizer
Starring: 
Anna Celestino Mota
Emmanuel Roset 
Surya Amitrano
Matheus Moura
Thaís Schier
Katie Horn
| Runtime: 1h 27m | TV-MA for nudity and language | Portuguese with English subtitles |
Synopsis: A coming-of-age story about a transgender teenager who is forced to move to a conservative small town and make new friends… and hopefully get her first kiss.
If you look at the IMDB synopsis of this movie, it simply says "The first kiss of a transgender teenager." But it's so much more than that! Netflix's synopsis comes a little closer as "In a small town, a trans teen with a vibrant personality shakes up her high school's conservative ways while trying to secure her first kiss." In my opinion, it still misses the mark.
I discovered this movie during the 2020's Outfest. The festival was virtual this year via outfest.org due to COVID-19, but that was actually a good thing because it made the event available to so many who couldn't have attended in normal circumstances. Outfest had some really stellar entries this year and Alice Júnior was at the top of those films, headlining the transgender movies and films category. It went on to win the "Best International Narrative Feature." If you're like me and don't normally watch foreign films unless you're at a film festival (if even then), I highly recommend getting out of your comfort zone to watch this one.
The movie opens in Recife, Brazil—think of a beach city like Miami, FL, in northeast Brazil. Alice Junior, our titular trans protagonist played by YouTube star, Anna Celestino Mota, is introduced in a posh penthouse apartment where she and her widowed father live. Alice is also a fictional YouTube star and this colors the way the rest of the movie is told in the usage of an Adobe After Effects-style flare to the movie. In most cases, it would seem amateurish but I found it endearing to this story and highlighted Alice's YouTube aspect of her life.
Alice's life is soon upended by her father telling her that his job will be moving them to a remote town in the south of Brazil to research an exotic fruit for their winter fragrance line. Soon, Alice finds herself as the new girl in a small town Catholic high school.
Despite her completely passing IMHO—Mota is trans IRL BTW and it's a huge step for film to have a lead character played by a real trans actress—everyone in town immediately clocks her, making the adjustment to the new school that much more difficult. I have to pause here and really praise her dad for being supportive and correcting others when they refer to Alice as "your son" as well as some other great trans ally moments, but I won't spoil those for the viewers.
I also should take this moment to praise the screenwriters for challenging some transphobic tropes in their writing including deadnaming, offensive terms, bathroom policing, cyber bullying, and stereotypical binary gender norms. One scene in particular was heartbreaking to me. It was when Alice was bullied by some of the schoolboys. I won't get into the details, as to not spoil it, but the resolution of that conflict was a real turning point in the movie and it really was affirming.
I also love how they approach every day, real-life trans issues such as tucking and trans dating. They balance the characters equally between an accepting high school teacher, a Nazi-inspired headmistress (maybe some Nazis did actually flee to Brazil), the stereotypical high school bully, and the obligatory new best friends. The characters don't feel cookie cutter though. Viviane (played by Thaís Schier), for example, is awkward and an outsider in her own right.
Despite this being a debut film for almost all the cast, it doesn't feel that way. Maybe it's me and the fact that I don't speak Portuguese. Maybe it's the brilliance of director, Gil Baroni. Baroni is known for making pro-LGBTQ films in Brazil, but most of those are shorts or documentaries. I feel like it really speaks to his brilliance as a director. Even the extras did a remarkable job of being engaged in the scenes and depicting believable moments.
While we're on the subject of Brazil, can we take a moment to acknowledge that Brazilian President, Jair Bolsonaro and his cabinet have rolled back a decade's worth of LGBTQ civil rights progress? Even Jean Wyllys, Brazil's only openly gay congressman, fled the country in 2019 amid hateful death threats. So, to make a movie like this and release it under such an administration deserves recognition and respect.
Ultimately, this is an amazing movie and deserves a lot of praise for the storytelling, directing, and acting. Mota is a breakout actress in this role and I hope to see great things from her in the future. I really think this may be only the start of many good things for all those involved with this movie's production, having already received 10 wins and 9 other nominations at international film festivals including Outfest. The ending was not quite what I expected but was logical and left me with that warm fuzzy feeling of having seen a great feel-good movie. Final verdict: Two thumbs up! If you watch one international film this year, make it this one!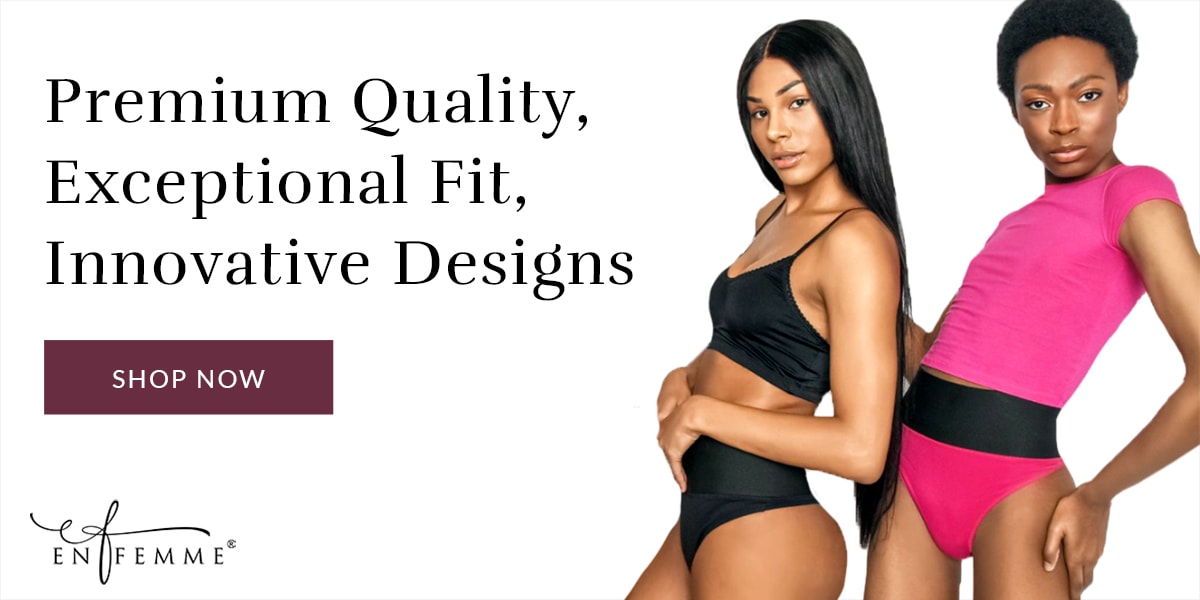 More Articles by Claire D
View all articles by Claire D
The following two tabs change content below.
Claire D
I've known since I was very young that I was different. I didn't have the words for it until my teenage years. I remember when I was about 12 seeing a graphic video of a trans woman having a "sex change" operation. My brothers winced, but I was thinking "if that's what it takes to be a woman, that's what I'll do." But the shame my family hurled on me kept me in the closet for half my life. At one time, I thought about running away, but I was too chicken. I tried to hide who I was... tried to deny it... tried to change it. But here I am, nearly 40 and finally realizing I am who I am. Nothing is going to change that and trying to only makes me depressed and suicidal. So, I started HRT in October 2019. It's a slow process and I'm trying to be patient, but I'm tired of hiding who I am and I want to get on with my life.
Tags:
film
media review
transgender in film