Math and science. And they have helped begat a world where more and more people fear the beauty of human interaction. They are more comfortable in relinquishing the joy of looking into someone's eyes, seeing another smile, hearing a gentle voice, looking at the grandeur of all that surrounds us. No, they seem to succumb to the fear and relinquish those joys to technology.
If one gives a look back at the world of the science fiction genre of writing, it seems that that world either drives the future, or foretells it to a large extend. The old 1950s black & white monster movies showed creatures that resulted from the nuclear age. Fast forwarding to recent times, we see movies like the 'Surrogates' where humans never left home and used surrogates to perform public interactions.
Hi! I'm Eliza. How can I help you today?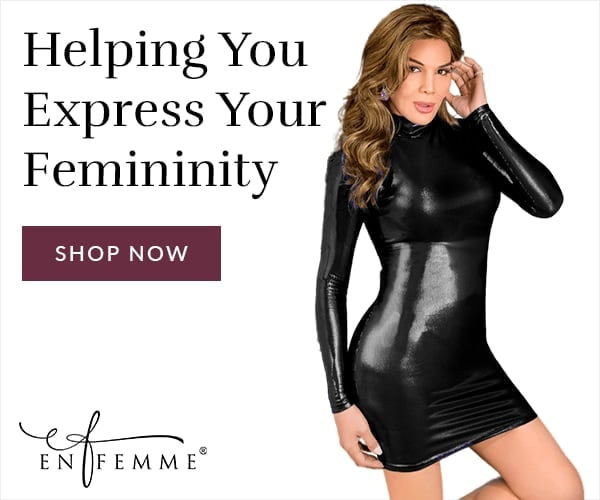 I don't know. I just don't feel right.
Don't you really know. Me just don't feel right.
Well I've had better days for sure.
Say, do you have any psychological problems?
Who doesn't these days.
Why do you ask?
I don't know.
Why don't you know?
Because I'm confused.
Did you come to me because you are confused?
I don't know who else to turn to.
Do you wish to be able to know who else to turn to?
Was that a conversation between two humans, two technologies, or one of each? And if one of each, which one is which?
Do we really want to never see into another person's eyes; either for the joy or the pain that may bring. Or feel the soft caress as we hug each other. Or to hear, first hand, face to face, either good words, or bad words, straight from them. To no longer teach and learn from our physical interactions.
Do we then just become the left over forgotten ones. I know I am faulty and broken, as are all humans. And that is what makes us special, unique. Even with all that baggage, I do not want to give it up. I want to continue to embrace both the beauty of the world surrounding me, and the faulty.
Humans need the humanity that life's experiences give us. Without it we are just hollow shells, and probably up for the latest zombie apocalypse movie. Yes, even the conversation you had with your friend last week when you were talking about whether or not grapefruit could legally be eaten with a spoon. And you know you had to check that one out when you go home. And sure enough, you found out that it doesn't matter, and you and your friend later laughed when you both remember that was from an old commercial.
The tiny nuances we encounter every day, the good and the bad. The beautiful daisy found growing out of the crack in the sidewalk by your house, the hummingbird popping by to say hello, and thanks, as he hunts for nectar from the feeder you set out. Or seeing the child crying because the balloon they were so tightly holding slipped from their fingers is slowly drifting skyward to be caught in the wind, to travel to far off places.
Are we really that anxious to give up the human in us, to bow down to fear? "Expose yourself to your deepest fear; after that, fear has no power, and the fear of freedom shrinks and vanishes. You are free." ― Jim Morrison. I for one am not. I cannot. For giving up my humanity is one fear I shall not back down from facing, and I will refuse to the bitter end to accept.
Those gadgets, as some call them, are tools; no more, no less. Tools that I harness to help and improve my life. They are not tools to replace my life. Because, when I wake up, each morning, the joy to know that there are humans in my house, that I lovingly refer to as my mom and sons, or the folks I encounter here, are more precious to me than any piece of technological modern marvel some snake-oil salesman tries to pawn off on me……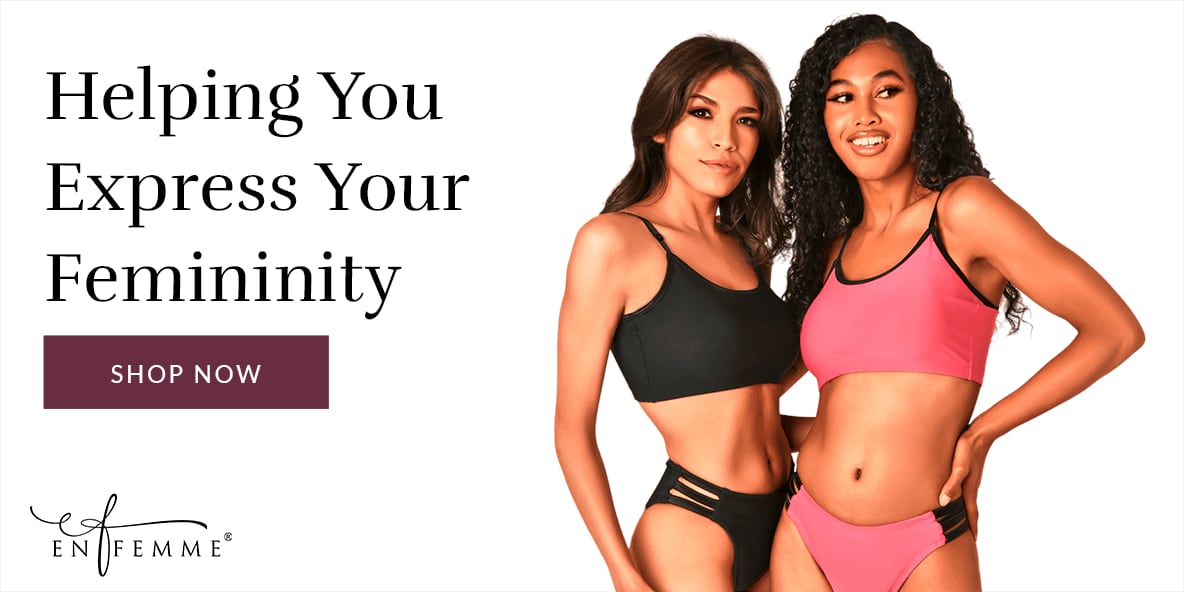 More Articles by Michelle Lawson
View all articles by Michelle Lawson
The following two tabs change content below.
Michelle Lawson
Well as for the physical 'me'; I had an orchiectomey in October of 2019 and my BA in Oct of 2021. Along with that, will be a change to all of my identification; name changes and gender markers. As for the rest of the 'what makes Michelle tick', come visit the Chat Rooms, and the Forums. As a Manager on TGH, I help to make sure your experiences here are safe, happy, supportive, and educational. You are here to grow and thrive, and we are here to nurture that growth. I look forward each day to helping to keep TGH the de facto standard for support in the transgender community. I look forward to chatting with you all, and reading through what you all post. And if you come across a transgender friendly or supportive place, drop me a line so we can figure out how to add it to our Local Places.
Latest posts by Michelle Lawson (see all)
Tags:
encouragement
relationships