Ever since I can remember, I have always felt different. I loved football and rugby and was not into anything girly. I always dreamt of growing up and becoming a man. As I looked in the mirror time and time again, however, I was upset at the fact that the body of a girl was staring back at me.
This feeling got stronger as I grew older. When I left home to go to university, the feeling of being different got a lot stronger. Yes, I have had relationships with men, but I never felt comfortable. It felt wrong and strange, and I always had a feeling I was only doing it to fit in.
So, in August 2015, I saw my doctor and told him how I honestly felt. He understood everything I was telling him and realized that part of the reason I have depression and anxiety is because I've had to pretend to be someone I'm not. I have seen numerous counselors who have all said the same thing: I am trapped in the wrong body. (Gender dysphoria, to be exact.) I was referred to a specialist and, in January 2018, I was prescribed testosterone.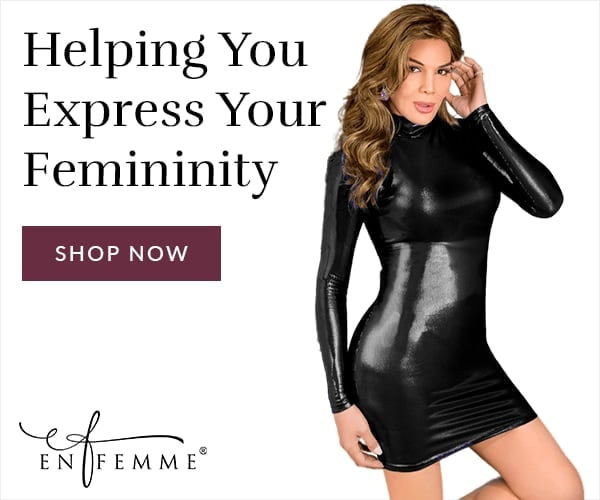 Before starting treatment, I had to tell my family, friends and work colleagues, and I did. The support has been amazing. I changed my name from Sarah to Sam and started my testosterone injections in April 2018. I have my third injection this week and the changes have been amazing so far. After only two injections, my voice is getting deeper and I'm growing facial and body hair.  Also, my shape is changing to a more masculine shape. I had my hair cut in June and am loving my journey so far.
The only problem I find is there is very little emotional support throughout transitioning. I hope this site helps.
More Articles by Sam Kelly
View all articles by Sam Kelly
The following two tabs change content below.
Sam Kelly
Hi, I'm Sam, 27 and a Trans Man from Newport, South Wales. I've been 5 months on testosterone and it's been 3 years since I went to my gp for help.
Latest posts by Sam Kelly (see all)
Tags:
female-to-male
testosterone
transitioning