I've just completed my third surgery to correct a physical situation I was born with. I sit with an icepack between my legs and a nightstand full of various pills. There are pain pills and antibiotics, pills to counteract the ill effects of anesthisia and pills to counter the ill effects of antibiotics.
It's been just over eight months since my medical journey began. In a few days time I will round the final lap and complete the surgical part of the race to become myself.
I realize that I haven't written a lot about my previous surgeries. The agonizing and frightening facial feminization surgery, or the debilitating vaginoplasty, or the comparatively pain free labiaplasty. Hmm… Maybe that's just the drugs talking. It was only yesterday after all, and I still have quite a dose running through my system.
In part my silence is because my energy has been sapped doing the work of healing my body. In part it's because I wanted to write a thorough treatise on my experience as a helpful guide for others. And I guess in part I wanted to put the whole experience behind me as quickly as possible. I am eager to move on with my new life and to leave the old behind me.
So a few days away from breast augmentation surgery I ponder the phrase some have used to describe my experience – "it's just a phase". I think the word "phase" means something different to you and me…
This is my life. Sometimes I dance for joy at being alive. Sometimes I weep as years of pent up grief roll down my cheeks and I realize – this is my life.
Soon at least I will get a reprieve from doctors and nurses. A welcome respite from needles and hospital rooms. Then the real work begins.
In some ways the physical act of transition has been straightforward. Organize the surgeries. Fly there, follow the doctor's orders. Get cut, survive the pain and heal. Rinse, lather, repeat until medical science has helped create the life I have always lived inside.
But it gets lonely. When all the therapy has been done. When all the name change forms have been filled out. When you've told everyone you know. When the voice therapy has taken you as far as it can and the electrolysis is at it's end. When plastic surgeons from coast to coast have plied their trade on you. It gets lonely.
I am a woman. Inside and out I am a woman. But I will always have a secret. A secret that will make dating more difficult, that will haunt me in my vulnerable moments.
Sometimes I am lonely and afraid. Yet so far I have made the most of my turn at life. I cannot imagine another future. Even though happiness is at times out of reach, with a bit of luck I will be able to hold it for just a while. Just one more moment.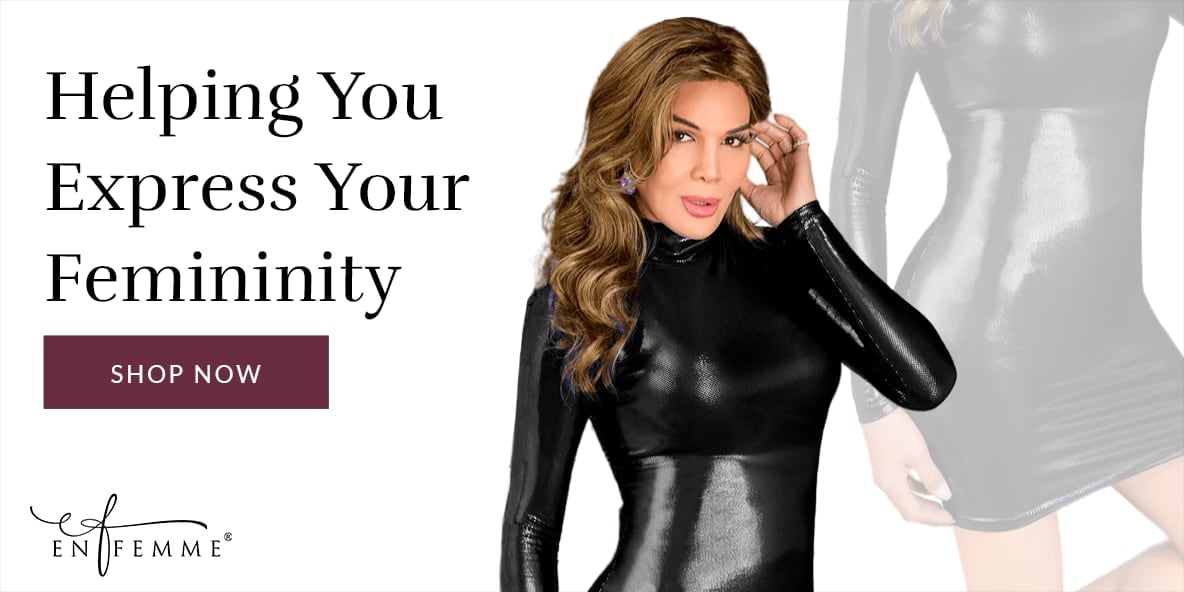 More Articles by Vanessa Law
View all articles by Vanessa Law
The following two tabs change content below.
I'm passionate about creating a safe space for everyone in the transgender community to find laughter and friendship on their journey. I completed my physical transition in 2011 and through it I lost everything, and gained everything. I am blessed that I was forced to gaze inward and embark on the journey to discover and live my authentic self. My deepest wish is that all who wander here may find peace, happiness and freedom.
Latest posts by Vanessa Law (see all)
Tags:
Transgender surgery