Hey there my Sisters, I hope this week find you smiling big and enjoying life!

Have you ever experienced what you later referred to as

"a living hell" or "a nightmare"?
Sometimes the things that seem the most devastating in our lives, are the very things we later see as the moments when we were being shaped and grown into the people we are becoming.
I have heard about, read about, and lived through the experience of the "dark night of the soul", those hellish inner fires, even more than once which was a surprise to learn.
I thought it to be a one time thing in life, now I know it can, and often does happen more than once for a whole lot of people.
So, I can tell you what a living hell really feels like from my own perspective having rented space there a time or two.
Of course, we can only ever share our own recall of an experience since each one of us can only see all things through our personal beliefs.
Each time I have experienced this
dark night of the soul,
I have not had a fun time of it.
At times, nowadays for a very brief time, I forget who I truly am during a "dark night spin" as I call it, and I generally go to a very dark inner place sputtering suicidal grumblings and generally feeling like the whole world is plotting against me with no hope of my ever clawing my way out of the pity-pit.
When I come out of the spin, wake up, or regain conscious awareness of who I am, I again see that what appeared to be a most horrible, living hell situation, as one that was absolutely required I have, in order for me to grow into the person and life I have been imagining myself to have.
I have experienced one of these dark nights of the soul each time I have spent some time intentionally imagining with the powerful emotions of gratitude, how it will feel to be living my new, expanded version of my life.
This new chapter of my amazing life full of richness, abundance, purpose, and passion requires me to expand from who I currently know myself to be, into the person I am choosing to become.
To naturally and smoothly transform from the seed into the tree, we must experience and accept the end of the seed-self; we must accept the death of the caterpillar-self, to experience the emergence of the butterfly-self.
I cannot know the joy of finding it,
unless I have first lost it .
None of these morphing experiences have been fun or enjoyable for me, but what I have reminded myself of again and again while during these dark times, is that:
It is always darkest just before the dawn
and the dark night eventually gives way
to an even more wonderful reality.
When I am living through those Hellish inner fires and life appears to be hitting me from all sides at once, I look to the sticky notes and posters on my office walls.
They remind me that I am intentionally and consciously creating my amazing life, and this dark night is an essential part of that new life creation because it is shaping and growing me into the person I must become, to live as I have chosen to live.
Just as it was required for Nelson Mandela to be imprisoned before he could rise to the position he truly imagined for his life, and his role in bringing down such a destructive force on our planet as apartheid, each period of living through the hellish inner fires that I have grown through, has proven to be the same thing for me. An essential puzzle piece for creating the bigger picture.
This week, whether you are just slipping into one, are currently experiencing or have experienced the dark night of the soul before, remembering that regardless of what is going on today in your life, it is absolutely an essential piece of creating the life you most often imagine yourself living, and it is temporary.
Learning the simple but not always easy life skill of living through the hellish inner fires consciously and intentionally, will improve your life and the lives of all who witness you for generations to come, and in ways you can not yet even imagine.
And as you practice, you will imagine even greater things to expand into on your journey to becoming.
Thank you for reading Your Weekly Reset and thank you for being exactly who you are!
Namaste'
N huggles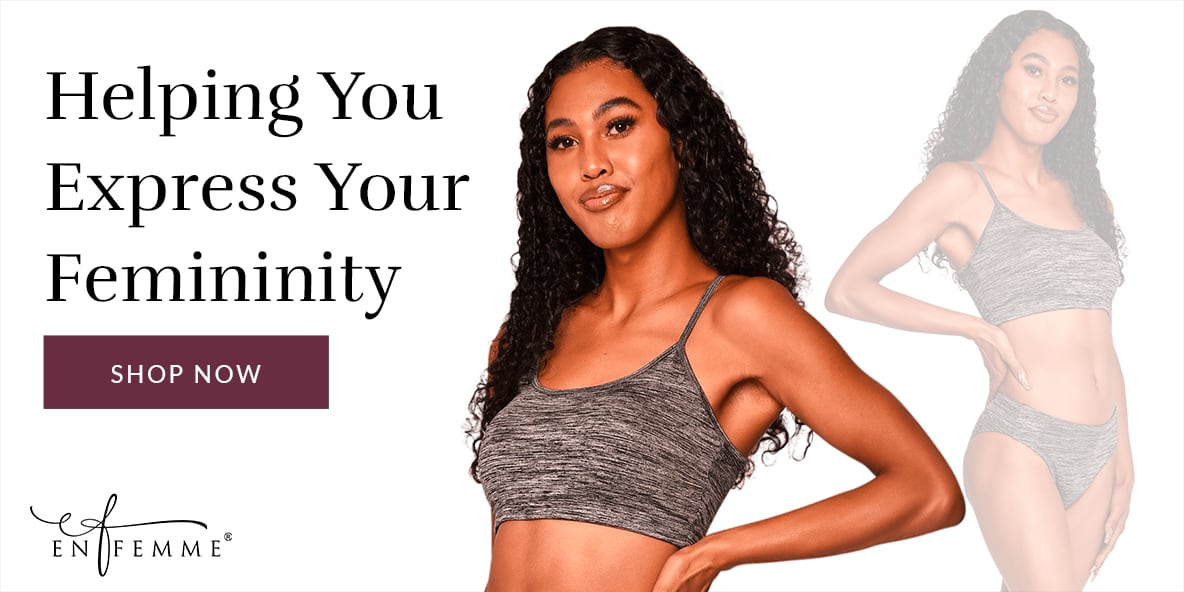 Char
More Articles by Charee
View all articles by Charee
The following two tabs change content below.
From a life of struggle, addiction and suicide attempts, to Published Author, Certified Life Coach/Certified Hypnotist and building an online support service for peeps like us. Intentionally and Consciously Creating a Rewarding, Abundant Life of Purpose, Passion & Possibility is what I Am all about...
Tags:
Your Weekly Reset