"This Is Me"
(from "The Greatest Showman" soundtrack, written by Benj Pasek & Justin Paul, released 2017)
I'm not a stranger to the dark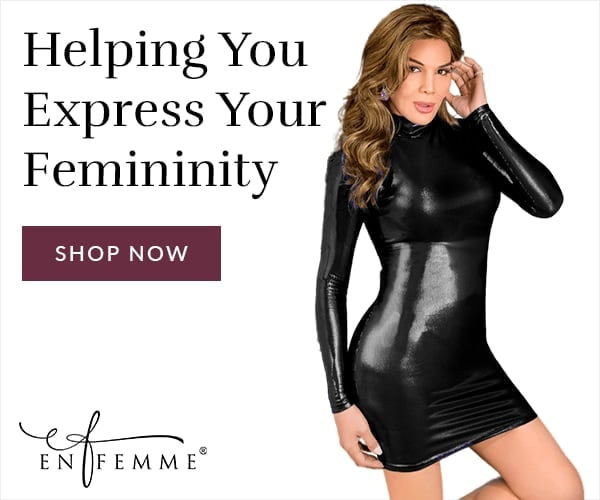 Hide away, they say
'Cause we don't want your broken parts
I've learned to be ashamed of all my scars
Run away, they say
No one will love you as you are
But I won't let them break me down to dust
I know that there's a place for us
For we are glorious
When the sharpest words wanna cut me down
I'm gonna send a flood, gonna drown them out
I am brave, I am bruised
I am who I'm meant to be, this is me
Look out 'cause here I come
And I'm marching on to the beat I drum
I'm not scared to be seen
I make no apologies, this is me
Another round of bullets hits my skin
Well, fire away 'cause today, I won't let the shame sink in
We are bursting through the barricades
And reaching for the sun (we are warriors)
Yeah, that's what we've become
Won't let them break me down to dust
I know that there's a place for us
For we are glorious
When the sharpest words wanna cut me down
Gonna send a flood, gonna drown them out
I am brave, I am bruised
I am who I'm meant to be, this is me
Look out 'cause here I come
And I'm marching on to the beat I drum
I'm not scared to be seen
I make no apologies, this is me
…This is me
And I know that I deserve your love
There's nothing I'm not worthy of
When the sharpest words wanna cut me down
I'm gonna send a flood, gonna drown them out
This is brave, this is bruised
This is who I'm meant to be, this is me
Look out 'cause here I come (look out 'cause here I come)
And I'm marching on to the beat I drum (marching on, marching, marching on)
I'm not scared to be seen
I make no apologies, this is me
(Whenever the words wanna cut me down
I'll send the flood to drown them out)
I'm gonna send the flood, gonna drown them out
This is me
Another song my good friend Jenn Ruby told me about that inspired her and now me.
I'm not a stranger to the dark
Hide away, they say
'Cause we don't want your broken parts
I've learned to be ashamed of all my scars
Run away, they say
No one will love you as you are
Too often, we listen to the harsh words society often speaks or shouts towards those who don't fit the neat categories that it wants us to conform to.  We allow our own self-image to be shaped by those who would tear us down, and in so doing give them power over us that they neither earned nor deserve. Instead of celebrating our uniqueness and how special we are, we hide ourselves away thinking no one could ever love us.
But I won't let them break me down to dust
I know that there's a place for us
For we are glorious
When the sharpest words wanna cut me down
I'm gonna send a flood, gonna drown them out
I am brave, I am bruised
I am who I'm meant to be, this is me
Look out 'cause here I come
And I'm marching on to the beat I drum
I'm not scared to be seen
I make no apologies, this is me
But it doesn't HAVE to be that way! We alone choose whether to remain victims or to speak out and tell the world that we are every bit as valuable as everyone else is.  Our struggles make us not weaker, but stronger-in the same way that going through fire forges the strongest steel.  Only by being true to ourselves can we show our infinite worth-proud of who we are and not afraid to show it.  This is not an easy road we walk…
Another round of bullets hits my skin
Well, fire away 'cause today, I won't let the shame sink in
We are bursting through the barricades
And reaching for the sun (we are warriors)
Yeah, that's what we've become
Won't let them break me down to dust
I know that there's a place for us
For we are glorious.
I can't lie to you and say that it's easy or that fear goes away -no one who achieves anything does so without failing at least some of the time. Many people think that there are people who aren't afraid, but that's not true; courage isn't the absence of fear-it is feeling the fear and pressing on anyway.  For only by facing our fears and reaching for the stars can we break free of the chains we think are strong enough to hold us down.  In reality, those chains are made of paper links- we need only have the confidence to tug at the leash that restrains us.
And I know that I deserve your love
There's nothing I'm not worthy of
When the sharpest words wanna cut me down
I 'm gonna send a flood, gonna drown them out
This is brave, this is bruised
This is who I'm meant to be, this is me
Every human being has worth as much as any other- and no one has the right to condemn or belittle us.  We each deserve love and respect, and that love and respect begins within our own hearts.  If we hate ourselves and cower in the shadows, then we leave the narrative to those who belittle and shame us.  But if we show the world the kind, loving and wonderful people we truly are, then the world's attitude WILL shift.  It may take longer than we would like it to, but it has to start somewhere.
As I wrote in an article several years ago (https://www.crossdresserheaven.com/forums/topic/could-this-be-the-first/) – Let THIS be the generation that changes the attitudes and beliefs of the world toward the TG community!
Cyn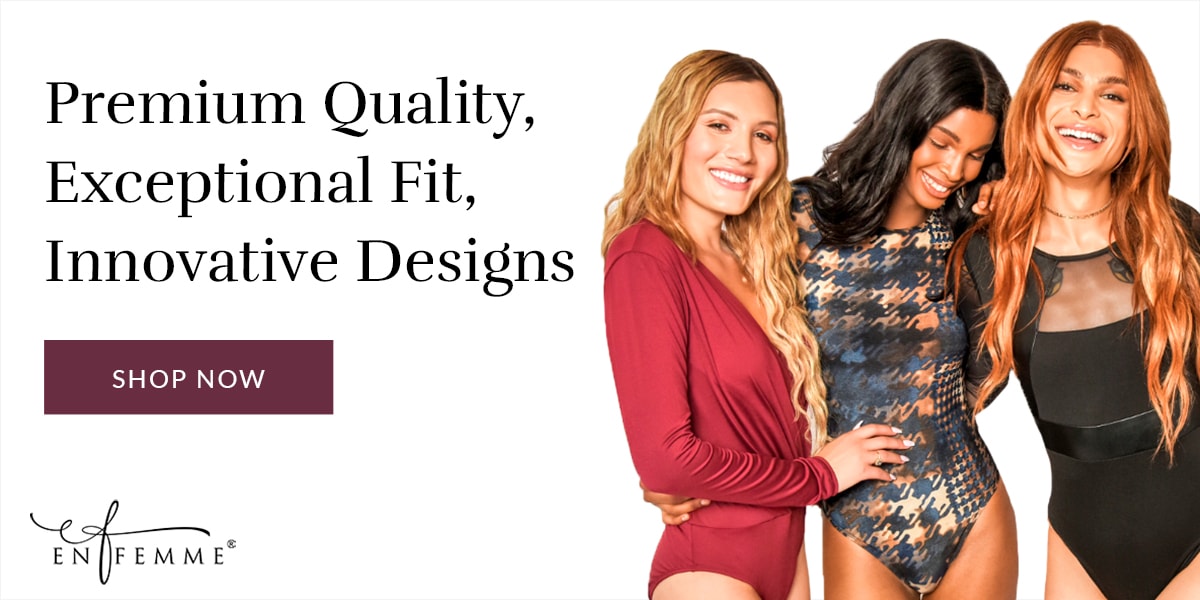 More Articles by Cynthia S
View all articles by Cynthia S
The following two tabs change content below.
Cynthia S
Crossdressed since age 11 til age 53 as of 2018. Joined Crossdresser Heaven in August 2015. Since then I have been exploring my feelings and trying to determine what my best path is -staying CD and just getting out more often and openly as i have been recently; social transitioning outside work; or actually transitioning full time; just not certain what's right for me.
Latest posts by Cynthia S (see all)
Tags:
community
encouragement
hope