"Once upon a midnight dreary, while I pondered, weak and weary,
Over many a quaint and curious volume of forgotten lore—
    While I nodded, nearly napping, suddenly there came a tapping,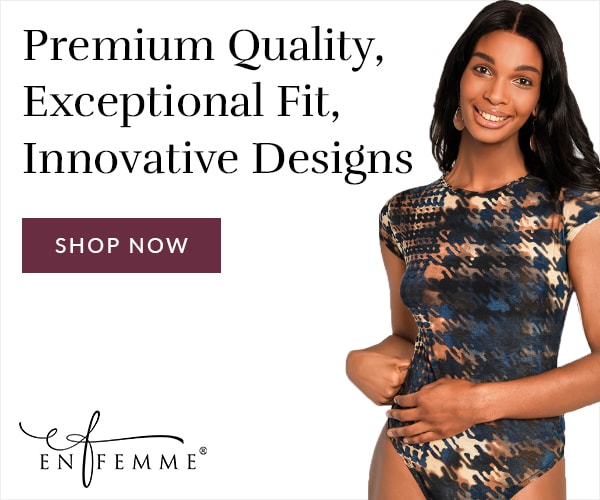 As of someone gently rapping, rapping at my chamber door.
"'Tis some visitor," I muttered, "tapping at my chamber door—
            Only this and nothing more." EAP
Oh, the times I have sat and pondered, not a curious volume of forgotten lore, but of the lore that is me; who I am right now, today, this very second in time. Affixed to a chair, on a spinning big blue marble hurtling through the abyss of space.
Who am I? What am I? Why am I? Just a subset of the questions we all ask ourselves innumerable times throughout our lives. Your questions are no different than mine. The difference is the stage, and the actors on that stage. "The whole world is a stage". Remember?
So, who am I really? No one special. But at the same time, I am the most special "me" there is. Because there is no me, like me, anywhere near me; so, I must be "me." Sounds quite easy and logical. Well, maybe on the face. And if it were, I'd just be a facade; of something. No, I am a very complex system of tiny things, all working in concert and harmony with one another. When one part of the system is having an off time, the other parts pitch in to pick up the slack. When the physical me is tired and worn down, my brain helps everyone get under the covers, and the brain slows the others down to help them rest, while it goes about cleaning up its own house.
What am I? Well, at a very high level, I guess you could say I'm human; given that I seem to more closely resemble other humans, as opposed to say, a petunia, or a rock, or a dolphin. I have worn many guises over the years; as I grew from infant, to toddler, to youngster, and on and on. As with all humans, I have "morphed" right along with everyone else. My guise is no different than anyone else's guise. All human guises are unique, as unique as our eye color, the hairs on our head, or our fingerprints. Such a boring existence should all our guises be identical. If that were the case, I would probably long to be a petunia, or a rock, or a dolphin.
Why am I? Well, I do have my suspicions, and what I believe. But why 'me'? Why now? Why here? Why; because the world needs me here, and now, and in the guise I possess. And at exactly the same proportion, that I need of each and every person roaming this big blue marble at this point in time.  As the phrase goes, 'no one is an island unto themselves'. We all need each other. We all give and take, from each other, to help us all grow.
So, as I write this, pondering, not weak nor weary, as I gaze out my window at the tiny speck of marble visible to me, who knows how many are in their cars, or homes, or at work or play, to which may be suffering. Or maybe enjoying life to the fullest… Somewhere, a new human is taking their first breath, while another is taking their last. One has fulfilled life's reason, while the other is just opening up their new book.
A book filled with blank pages. A book that they keep in their mind, tucked away and safe. A book that can be filled with whatever wondrous things are along the path they choose to follow. A book, while very private, will have a momentous impact on all those they come in contact. A book that will chronicle all those that they come in contact with themselves.
I wonder how many books I am in?
More Articles by Michelle Lawson
View all articles by Michelle Lawson
The following two tabs change content below.
Michelle Lawson
Well as for the physical 'me'; I had an orchiectomey in October of 2019 and my BA in Oct of 2021. Along with that, will be a change to all of my identification; name changes and gender markers. As for the rest of the 'what makes Michelle tick', come visit the Chat Rooms, and the Forums. As a Manager on TGH, I help to make sure your experiences here are safe, happy, supportive, and educational. You are here to grow and thrive, and we are here to nurture that growth. I look forward each day to helping to keep TGH the de facto standard for support in the transgender community. I look forward to chatting with you all, and reading through what you all post. And if you come across a transgender friendly or supportive place, drop me a line so we can figure out how to add it to our Local Places.
Latest posts by Michelle Lawson (see all)
Tags:
acceptance
gender identity
inspiration