Welcome to the New Year my friends; here we go moving forward into 2021 and into the later half of the first month already.!
By now, those well made and best intended New Years resolutions might be starting to look like some ancient ruins on a far-off island.
For some, I think resolutions are like promises or goals we set for ourselves to achieve.
We truly do mean them at some level and intend to stay solid in the self-made promise. For some they are just funny ideas and for others, no resolution is even made, because we already know we will not stick to it for long, what ever it is.
We have proven to ourselves yet again, that yep, we are right we couldn't stick to it long enough!
Why do you suppose it reverts back, even when we genuinely want and intend to change some aspect of our lives, we do not seem to possess the willpower or the 'whatever' to change it?
The truth is, we do have plenty of will power and it will serve us very well, but only if it is in complete agreement, or congruent with our inner self image.
When it comes to a battle between will power and our Self-Image,
Our self image will always win
This is the why, New Year resolutions; vision boards and the natural law of attraction often appear to not work very well at all for some of us.
Regardless of what we 'intend' and truly and deeply 'want' to create for ourselves, regardless of what it is, it can only become our reality if it is congruent with our current reigning imagined self-concept, our self image.
This is also why after winning a massive amount of money in a lottery, many people are back to the life they had prior to the winning. I knew a guy in Alberta who won several hundred thousand dollars in a lottery.
He bought a new home, gave away the 16-foot camper trailer he was living in, and drove a brand-new car off the lot; however, less than a year later, he was moving back into the camper trailer he had given away and returning to his life of desperation and suffering.
Because this was his self image.
When we cannot 'imagine ourselves' having, doing or being something, we most likely will never have it, or if we get it, we will not be able to keep it for awfully long. When we can see ourselves as confident and strong and we can hold that image in our mind, we can become it.
What we can hold in our mind, we can hold in our hands.
To become financially independent, we first must be able to imagine living in that grand home or wearing those fine clothes.
It takes about a month to program the mind with a new belief; by spending five minutes, three times each day, imagining with the most amount of gratitude you can muster, that thing you wish to do, be or have, as if it already is your reality, it will find you!
This week, decide what you genuinely want to do, be and have as your reality, then practice the life skill of choosing your own winning self-image, and you will be consciously and intentionally creating your own amazing life!   'I Am' and it is so fun once we top the hill.
Thank you for reading this weeks Your Weekly Reset and thank you all for Being exactly who you are!
Namasté n huggles
Char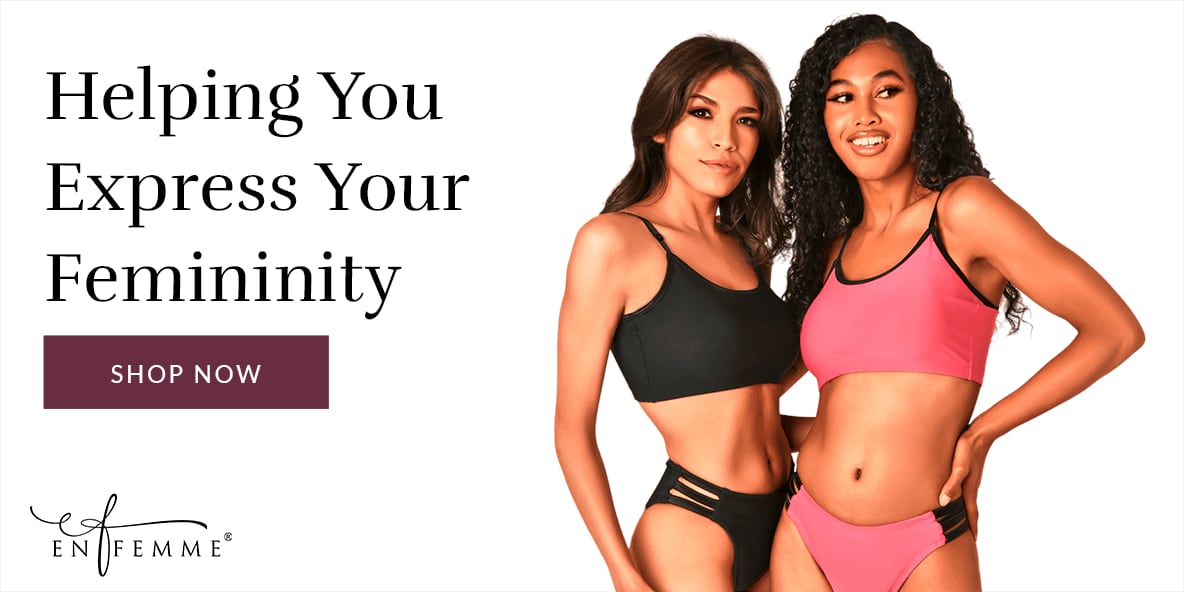 More Articles by Charee
View all articles by Charee
The following two tabs change content below.
From a life of struggle, addiction and suicide attempts, to Published Author, Certified Life Coach/Certified Hypnotist and building an online support service for peeps like us. Intentionally and Consciously Creating a Rewarding, Abundant Life of Purpose, Passion & Possibility is what I Am all about...
Tags:
Your Weekly Reset