Who am I?
The other day I got up to go to work, hopefully, to finish up a job and get paid. I had just a small piece of trim to be installed, so I got dressed in skinny jeans, a very pretty blouse, and 2-inch heeled booties with the intention to change my shoes, but since I wear this kind of shoe a lot since I have been a woman, I just went on and worked in the heels, never giving it a second thought. I ended up doing more work than I had imagined and finished four hours later and able to leave.
Later that day I went shopping, that is why I dressed nice for work in the first place, I know your thinking, so what! I try to make an extra effort to dress up, more so when I go to work. Well I don't work in an office or a store, I am a Carpenter and remodeling contractor, so my job is not the cleanest profession.
I said to myself later when I was out shopping, thinking it was the hormones or just the new mindset that I have living as my true-self/true-life? Being the person I have shared my life with, would he ever have dressed as nice go to work and finish a job. Granted, I would not go looking like a slob, but there are a few times like drywalling, demo, and framing when I didn't look my best, or think much about how I looked or presented myself. I was working, and that's what most people thought when they saw me, or when I saw myself.
Since I came out and started my new life, I try to make sure I look clean and nice before I leave the house. Like, my hair and my makeup is done — wow that sounds so weired to hear me say out-aloud — Doing my makeup? Can you imagine what it feels like to say that, or to stand in front of a mirror putting on eye-shadow and mascara and saying — why did it take so long to get here?
I think it was the time in which I was born in the '60s, or was it? I'm not really sure of exactly what I have been feeling inside of me for a lifetime? Not understanding why I was never happy with myself, but, happy most of the time in the life with my wife and family that appeared to work for most of that time. The big problem is, I was not happy with Me, myself, him, or Timothy. I tried many different things and ways to fix Me, yes fix Me. That feels like a bad way to look at it. I underwent therapy, but unfortunately, I became addicted to pain meds and even tried to kill myself, but failed. For a long time I kept on thinking that life would be so much easier for the people around me, if I was just gone, dead, there would be no more pain and it wouldn't hurt anymore.
On the second attempt on a Christmas Eve, I grabbed a long screwdriver and put it to my chest, telling myself it would be fast and all that pain would be gone. I fell to the ground holding the tool to my chest and crying, when all of a sudden I saw the phone number for the Trevor Project written on the edge of my wooden toolbox, yes on my toolbox. My therapist suggested that I put the number somewhere I would have it on hand if I ever needed it, so I wrote it in big black numbers on the top edge of the toolbox, always close by. I was glad to have it there at that moment in time, it saved my life!
A month or so had gone by, but I was still having problems with my wife and feeling alone, not sure if I had made the right decision with my life. I now know that I have never been happier in my life with Me before.
This is what my life is like right now, living my life as a transgender woman / woman, since women come in all different sizes, shapes, and ages. I didn't really know what it meant to be a woman, since I wasn't born with the right body, but I do think I was born with a female brain. Otherwise, how would I be able to feel so right now? Or was I stupid to give up a marriage, giving up the woman and love of my life for the past 40 years and hurt my family and friends? Don't get me wrong, you will have to give up things in your life; I have learned that what I am gaining is worth every monument of the self-esteem and happiness that I'm feeling today. I am lucky that I have a family that is very understanding and an ex-wife that is getting past the anger and understanding. I am a happier person and working together on a new relationship to allow us to move forward in understanding.
So, back to the original question, Who am I? I am a woman who has started late in life, like a little girl learning how to wear a bra, fixing my hair, doing my makeup, and finding a style that looks good on me. Learning that you can walk in heels and not look ridiculous and loving heels and how they make your calves look good. I going to tell you from my perspective, that if you think putting on dress and makeup makes you transgender you are so wrong; I hope when you make this decision to come out, you know that this a journey that is wonderful and scary all at the same time. I find myself thinking differently about life and how life is worth living, sharing, and being happy in this new life. I wish to share this with you so that it may help others do the same.
with hope and love
Timmie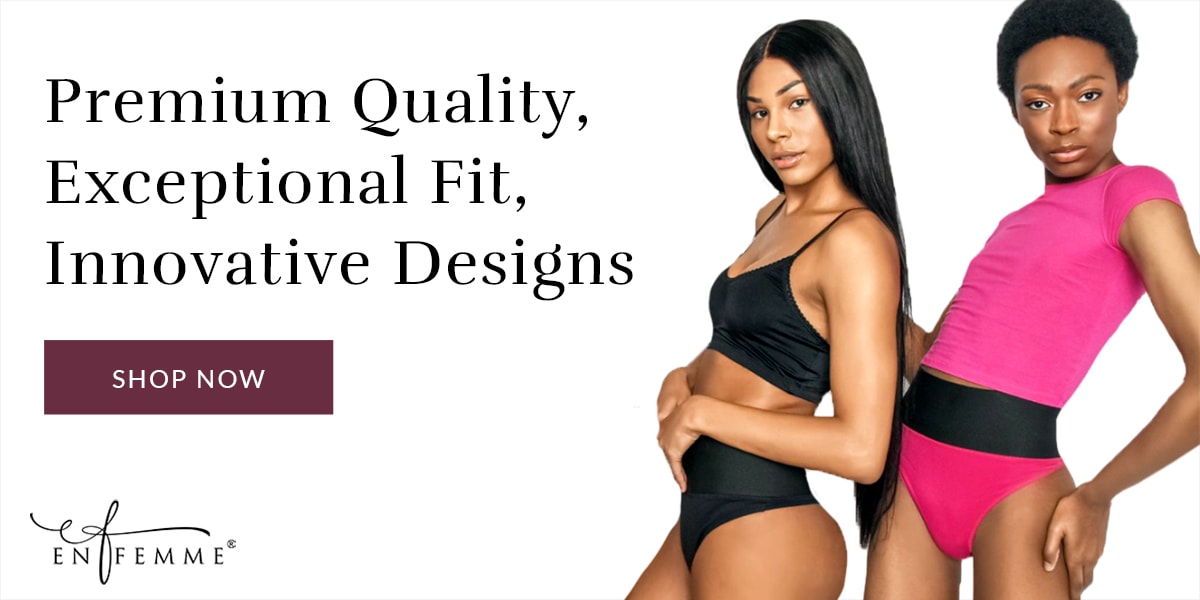 More Articles by Timmie Sawyer
View all articles by Timmie Sawyer
The following two tabs change content below.
Timmie Sawyer
Hi , my name is Timmie I am 60 yr. old I came out to the world one month ago. I am a carpenter/remodeling contractor for last 26 yrs. before that a steelworker for 15 yrs. and pipe fitter for 5 yrs. boring I know.. I do like what I do, remodeling homes and handywoman stuff too. I feel like I have gone through hell to get here or to be a person I feel like for this time in my life. Well there, so there's much more to me, that's why I'm here to talk and hopefully meet people I can relate too.
Latest posts by Timmie Sawyer (see all)
Tags:
acceptance
me
who am I